Back to It: Organizing with Amy
We've been enjoying many summer nights with patio drinks at the breweries and impromptu BBQs with friends. But, as we near the end of our summer, there's no denying the sudden feeling of needing to reset, refocus, reorganize and transition back to a solid routine. It's the classic back-to-school vibe.
To successfully transition "back to it," we reached out to a local home organization expert, Amy Barber, owner of Organized by Amy. She helps organize, cleanse, and design spaces to create enjoyable homes. Here are some of her top tips to getting your space organized as we ease into the Fall.
5 Tips to Getting your Space Organized
Take it all out!
It doesn't matter what the space is, it always starts the same way. Take it all out! I mean everything. Pull it out of the cupboard, closet, box and lay it out in front of you so you know what you're working with. From there, go through each item one by one. It sounds intimidating but it's the best way to sort through what you have and how you feel about it.
Separate into three piles
Once everything is out, break it down into three piles. One for Keeping, one for Not Sure Yet, and one for Donate/Toss. You'd be surprised how much you're willing to part with once it's right in front of you.
Categorize
With your piles all set, start with the Keep pile and sort it into groups that make sense to you. Holiday, Sports, Entertaining, Tools, Toys, Cleaning, Snacks, the list goes on. Try and keep the categories somewhat general so you can group more together. At this point, go back to your Not Sure Yet pile and add those items into your categories or the Donate/Toss pile!
Find a home
Now that you have your categories, it's time to find a home for them. Put categories near each other that have a correlation and always consider frequency of use. If you don't use the item that often, it's okay to put it at the back or in that awkward corner. The items you use regularly need to be the easiest to access and easiest to put away.
Make it yours
Every space is different and every one has a different style. I prefer simplicity so when I'm detailing a space, less is more. Nice pieces or mementos are great to display, but whichever items you choose to have out try and have them match or compliment each other. Simple things like balancing placement or color coordinating goes a long way visually. Organize it so it makes you happy and gives you a sense of relief when you walk by. Most importantly, make it yours!

Want to learn more from Amy?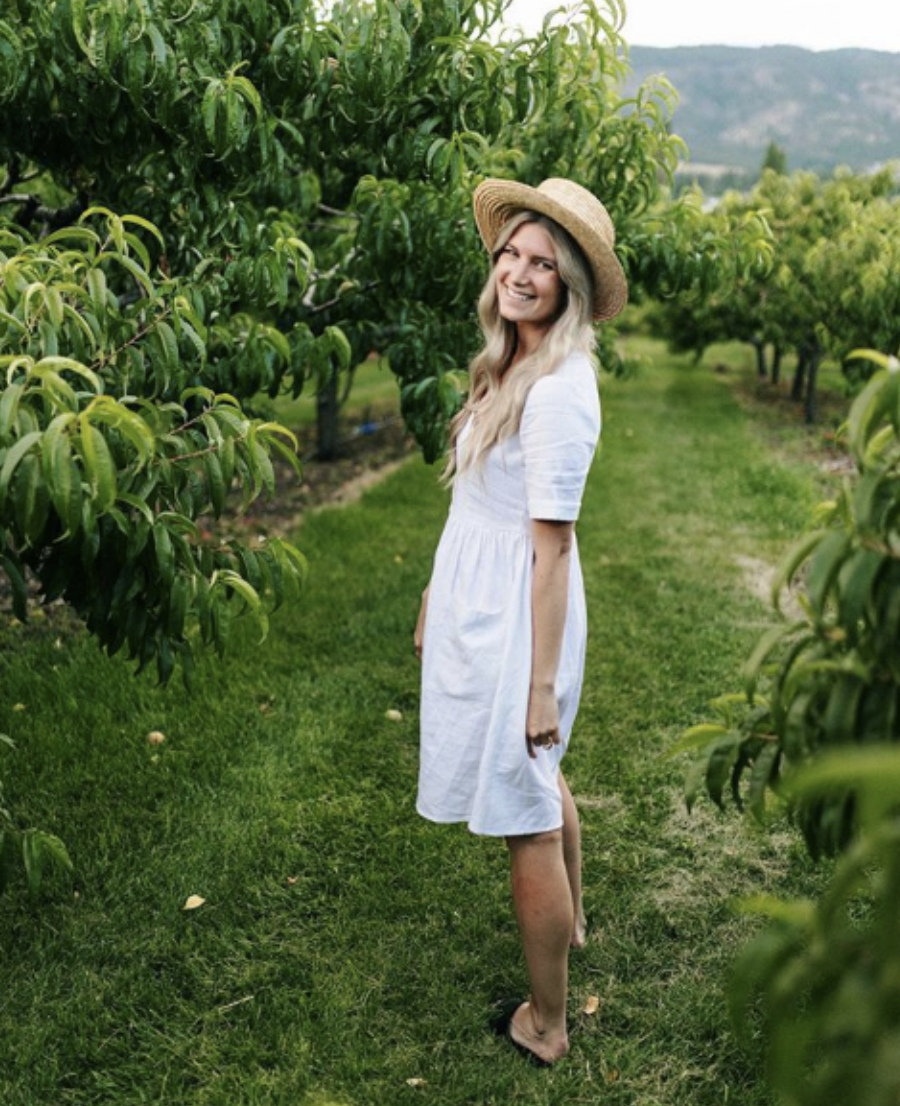 "I've been organizing my family and friends spaces since grade school. I never realized it could be a career until a couple years ago when I sat down to think about what I enjoy doing. I genuinely find joy in simplifying spaces through organization and utilizing systems to find solutions, all with an element of design. People may think I'm crazy, but creating beautiful, efficient spaces is a very fulfilling experience.
Below you can find the current range of services I offer. That being said, I'm always open to chatting and finding a good fit for what you need!"

- Amy Barber, Organized by Amy
Amy's Pricing:
Intro - $150 for 4 hours

Tier 1 - $40/Hour Amy will organize with what you have

Tier 2 - $60/Hour Amy will organize your space and recommend/purchase systems to assist with the space (will provide itemized receipt with what's purchased, will only charge for what you want)

Tier 3 - $80/Hour Amy will organize your space and recommend/purchase systems to assist with the space as well as purchase some nice pieces that bring a design touch (will provide itemized receipt with what's purchased, will only charge for what you want)
If you're not sure organizing is for you, Amy is extending a promotion to Port Moody & Co. followers. Use promo code OBAxPMC when booking a Tier 1 appointment for your first hour free!
www.organizedbyamy.co
IG: @organizedbyamy
Facebook: Organized By Amy
We hope you feel inspired to get organized for Fall. Let us know how your closet cleanse goes!